Amazing Hair Color Ideas for Cool Moms
We all want to be the coolest mom on the block. One perk I have noticed from dying my hair bright colors is that, even if I don't do anything to my hair, I still get compliments! Plus, you can earn instant street cred from your kid's friends with these amazing hair color ideas!
#1 Sand Art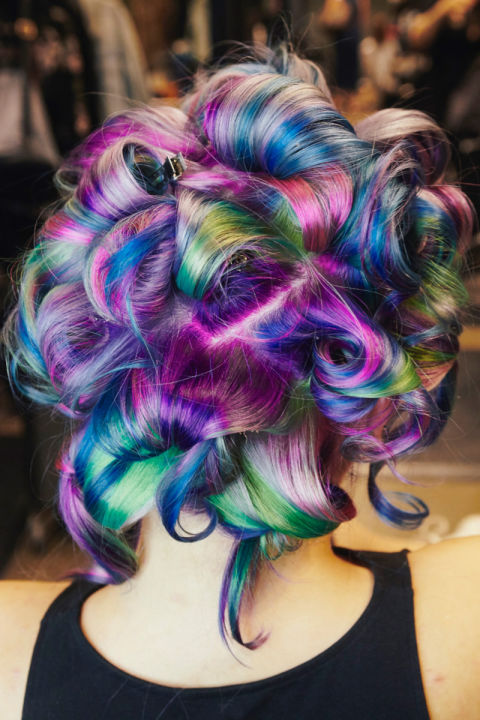 Julie Kosin of Cosmopolitan shared her transition to sand art hair with the world – and she totally rocks it. Watch this tutorial and try it out yourself to get everyone talking.
#2 Silver Shades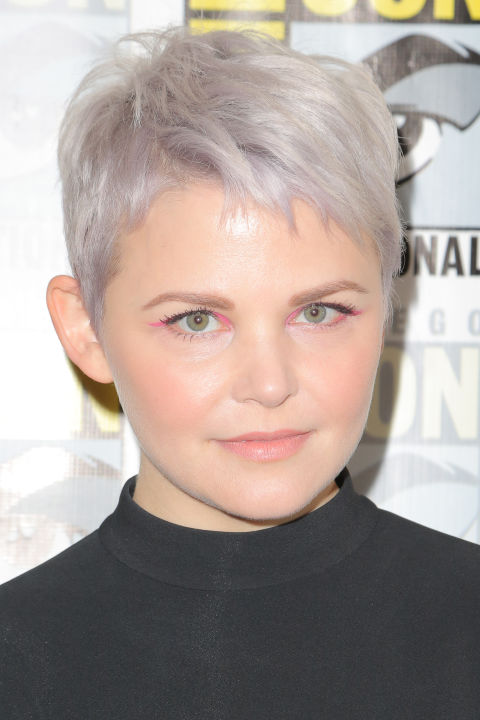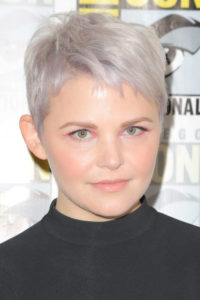 Silver is just as dramatic as neon colors. Combine a shade like opal with lavender and pink accents as Ginnifer Goodwin did (pictured) and you've got a look that screams "fun and funky yet still responsible and mature".
#3 Color Tease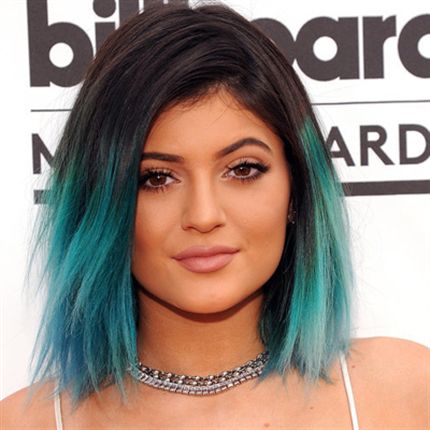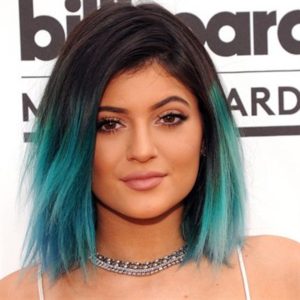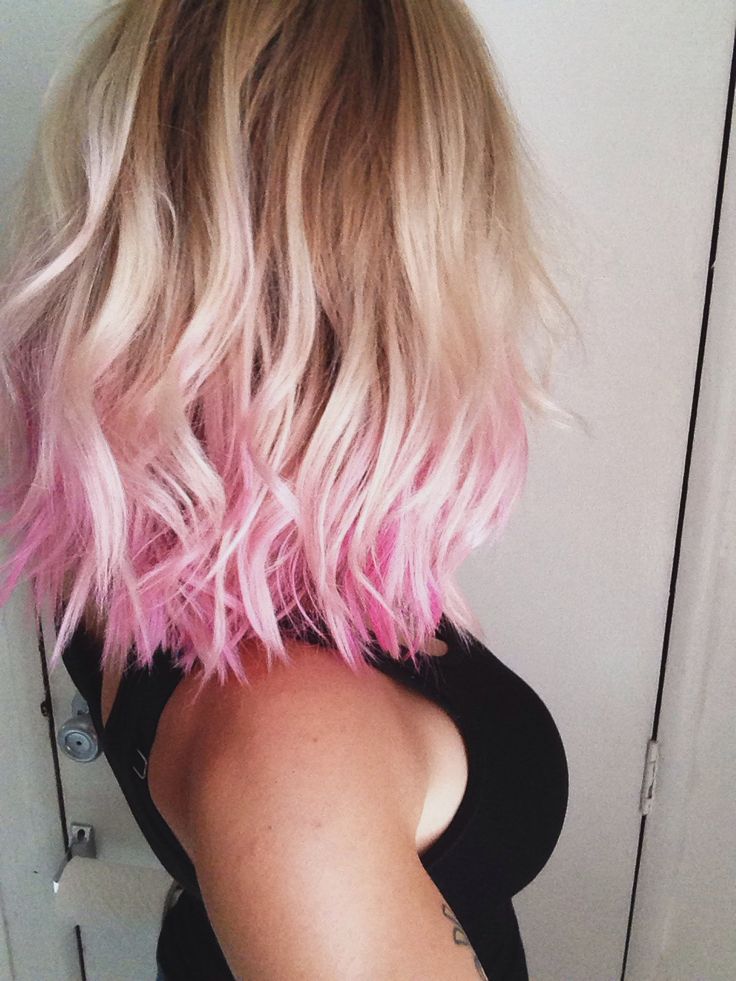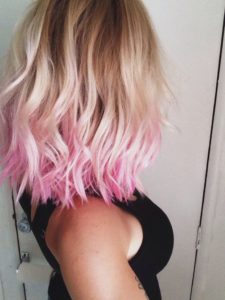 Spice up your natural color with teal tips like Kylie Jenner (pictured left) – really any fun, bright color will do! So long as you make a splash this summer.
#4 Rainbow Hues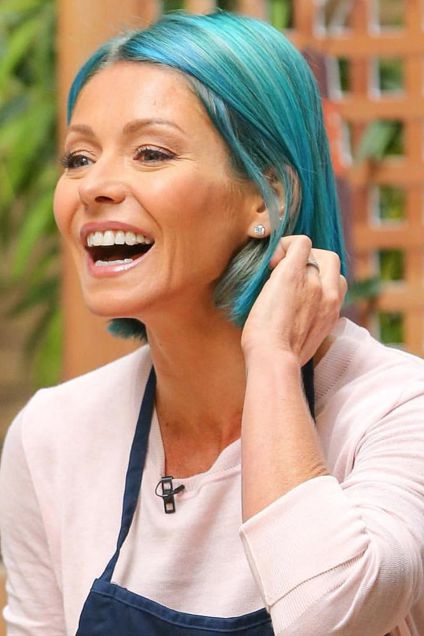 Contrary to what you may think, this now-popular trend does not mean making a rainbow in your hair – instead, it means swapping out the typical blonde-red-brown and using fun rainbow-themed colors like navy, green, blue, purple and pink! Even Kelly Ripa (pictured) is trying this trend!
#5 Rainbow Ombre-ness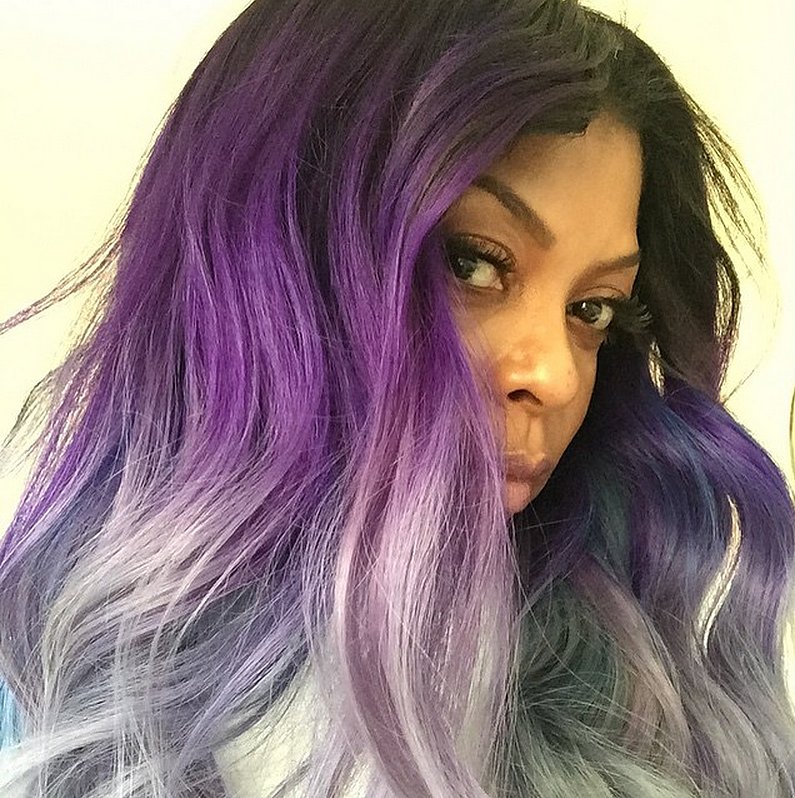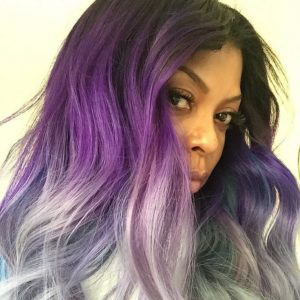 Give your hair the multi-color beauty of the rainbow, but blend it ombre-style. Actress Taraji P. Henson's purple-to-silver
#6 Mesmerizing Mermaid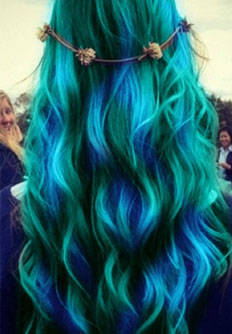 We've all wanted to be a mermaid at least once when we a kid. Get the next best thing with a mermaid-style color for your hair. You'll have everyone reminiscing about her aquatic childhood dreams!
#7 Sassy Highlights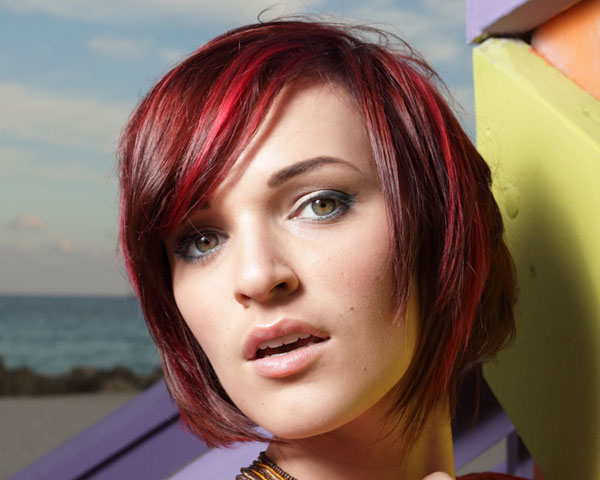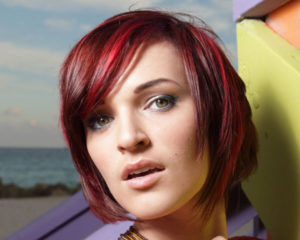 Highlight your natural color – or a rainbow color! – with some sassy highlights. We like copper red, fire truck red… or really ANY red on brown/black/blonde/yellow/orange…. You get the picture.
Don't forget to read our tips for longer lasting beautiful colors! 
As always 
 & ♥